Boost your Clients' Buying Power
Give your clients a 0.5% rate edge and expand their home options.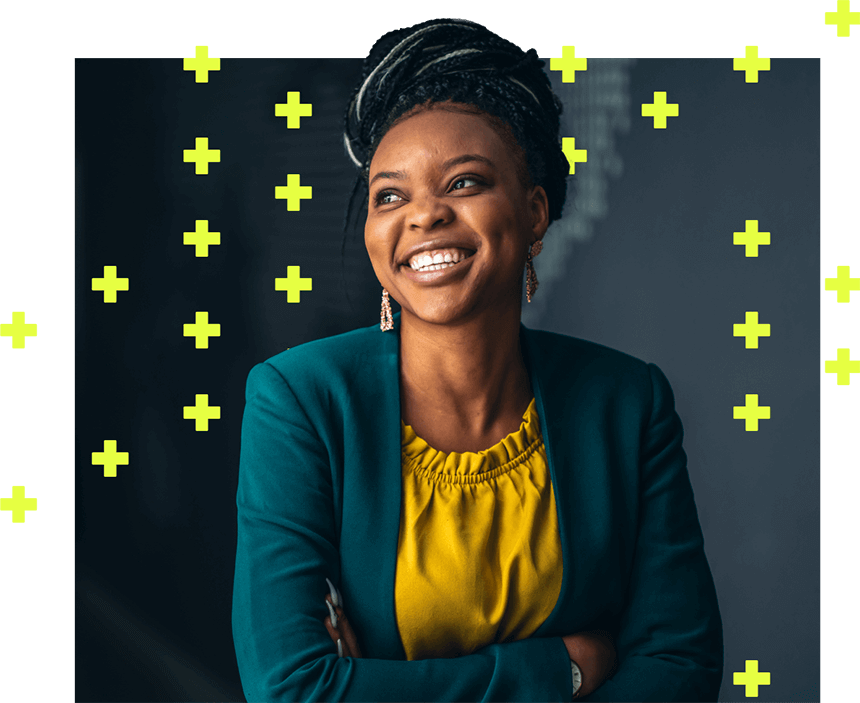 Same budget more home
see the difference a low mortgage rate makes
Available from Owning
$2000

Loan Amount

6.250%

Rate

6.437%

APR
Available from most others
$2400

Loan Amount

7.1%

Rate

7.312%

APR
Agents: That's potentially
more

for your clients3
With great buying power comes great opportunity,
show clients a wider range of homes that still fit their budgets.
Close on time, guaranteed
close on time or the $1,940 lender fee is returned1
speed, ease and Certainty
Easy process and singular focus
Zeroing in on conforming loans and clients with credit above 640, minus the self-employed, turbocharges everything.
24-hour fully-underwritten pre-approvals2
No snags with borrowers' credit worthiness late in the process. No worries, no headaches, no deals at risk.
Custom proprietary technology
Automation simplifies the work and eliminates unnecessary slow-downs. Win-win-win for everyone involved in the deal.
No stress
No more delays or uncertainty. Just speed, accuracy and exceptional customer service, for you and your clients.
Guaranteed on-time closings1
If your clients don't close on the day we state in the sales contract, the $1,940 lender fee will be fully refunded.
"Perfect for this market"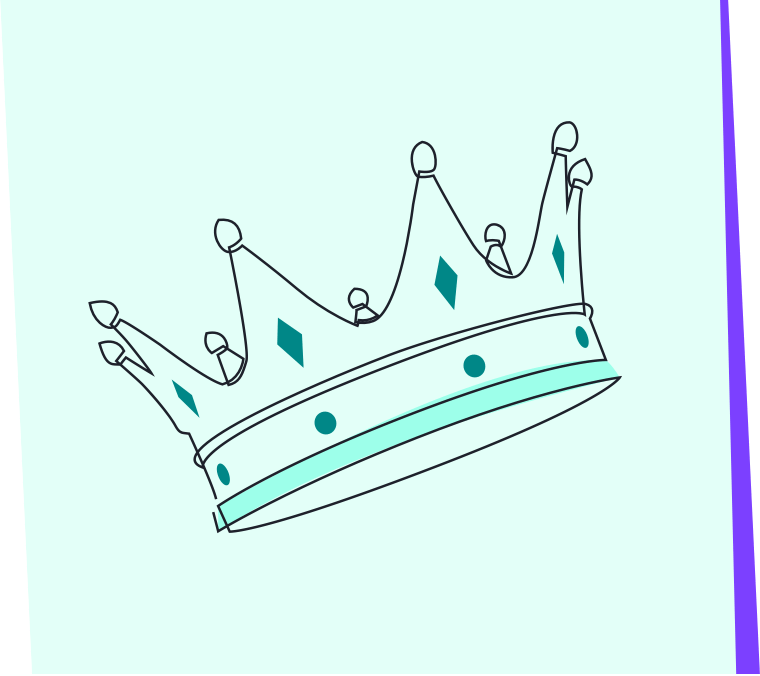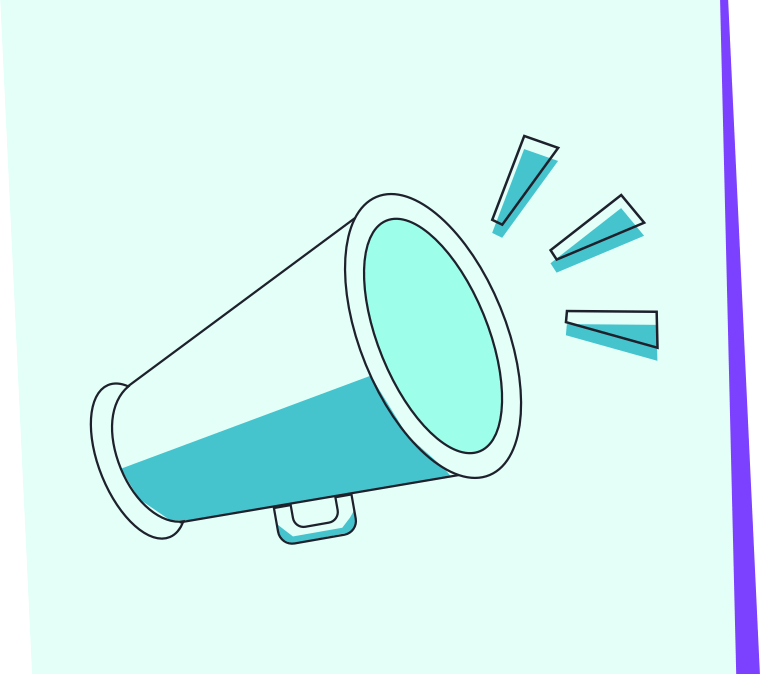 We'd love to chat
We'll respond within 24 hours.
Schedule a call
Pick a time that works for you.