Rates so low it's insane
10 MINUTES CAN SAVE YOU
THOUSANDS ON MORTGAGE PAYMENTS
Potential savings calculator
Owning
$2000

Monthly Payment

6.250%

Rate

6.436%

APR
Others' average
$2400

Monthly Payment

7.1%

Rate

7.311%

APR
Your Potential Savings
1
$400
$300k
$400k
$500k
$600k
$700k
Monthly
3 years
5 years
10 years
15 years
Calculate how much more you can afford
Potentially how much more home you get
$38,076
Designed to get you more
See how we revolutionized the mortgage process for you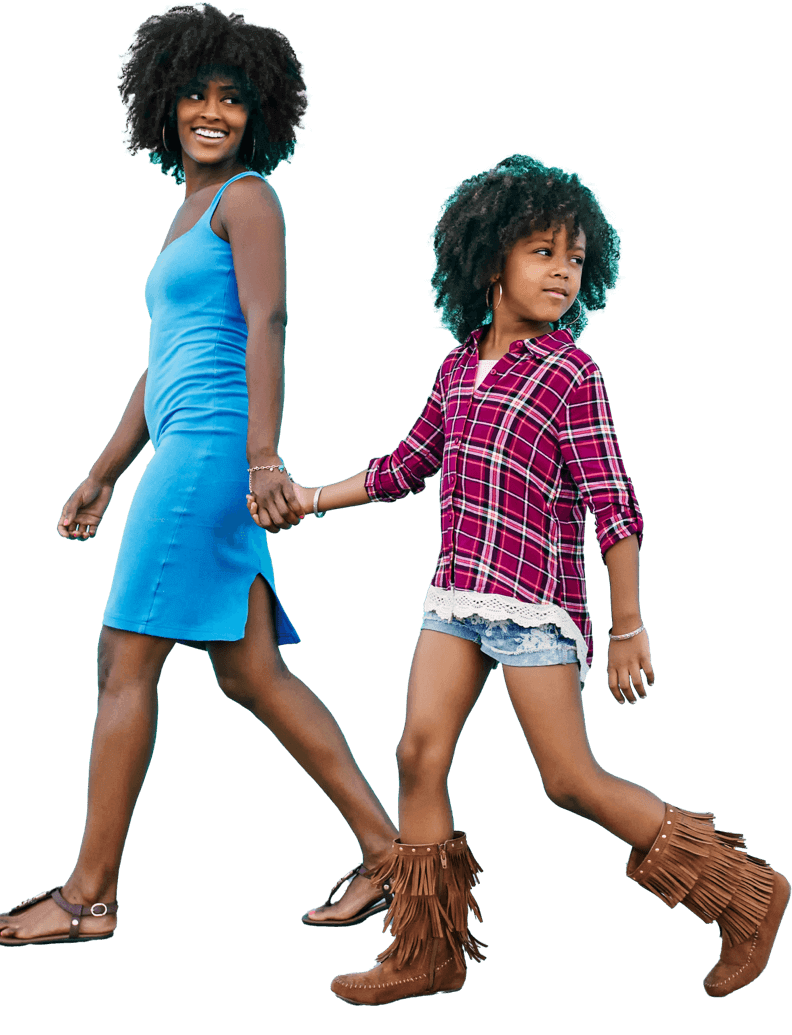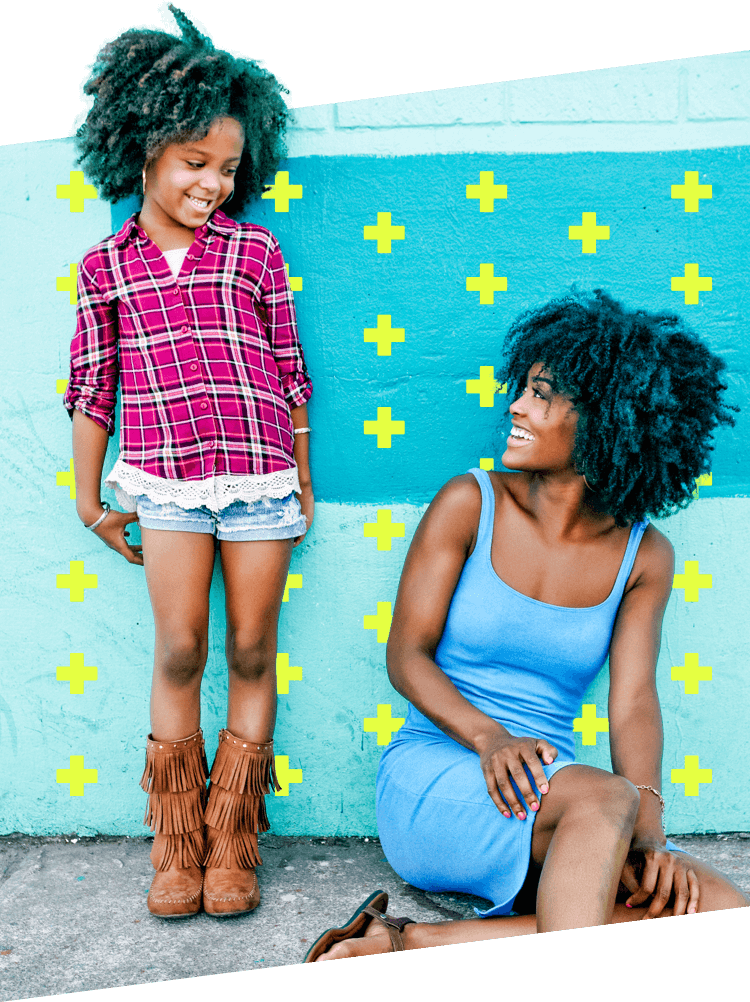 custom built to save you money
Laser-focused on one type of loan
We only do loans up to $750k with a credit score above 640 and no self-employed income.
Unmatched technology
Automating literally everything reduces a bunch of the manual work normally needed.
Crushed costs
By going digital, overhead costs like rent and utilities are erased.
No commissions
Standard salespeople have been traded in for our Mortgage Specialists to help you through the process.
All those savings are passed to you, giving you insanely low mortgage rates.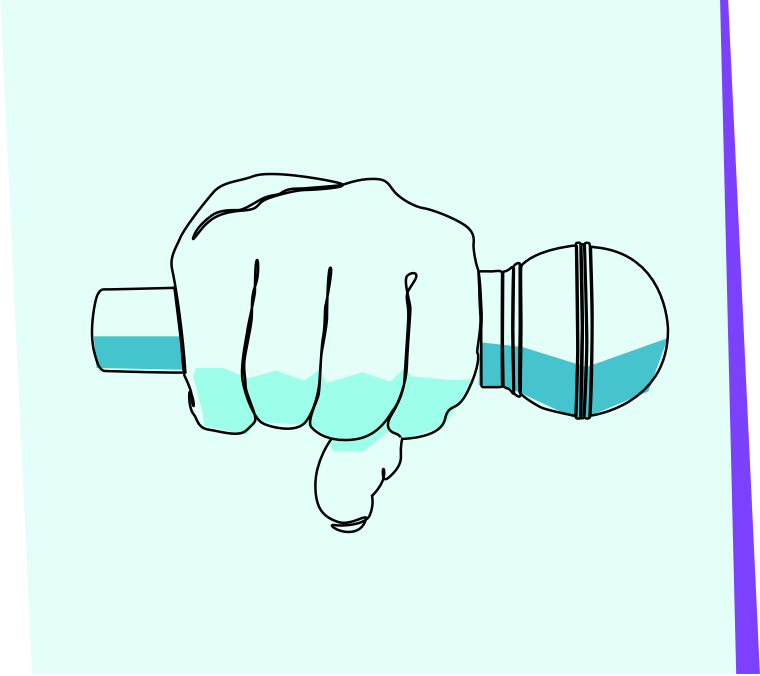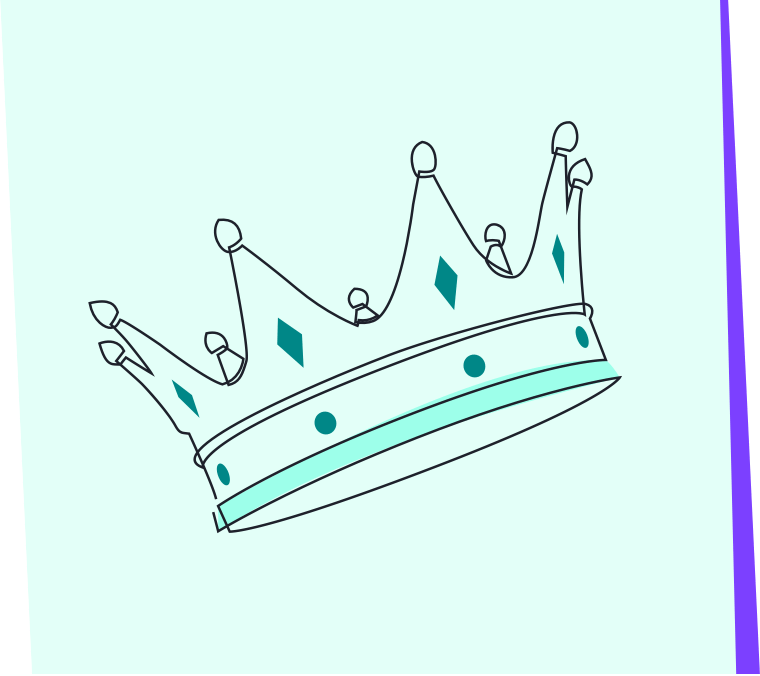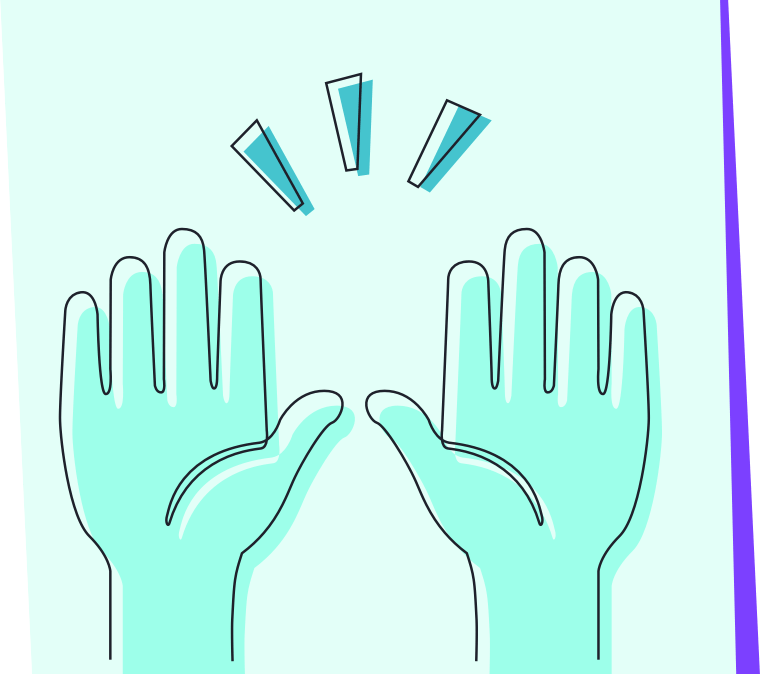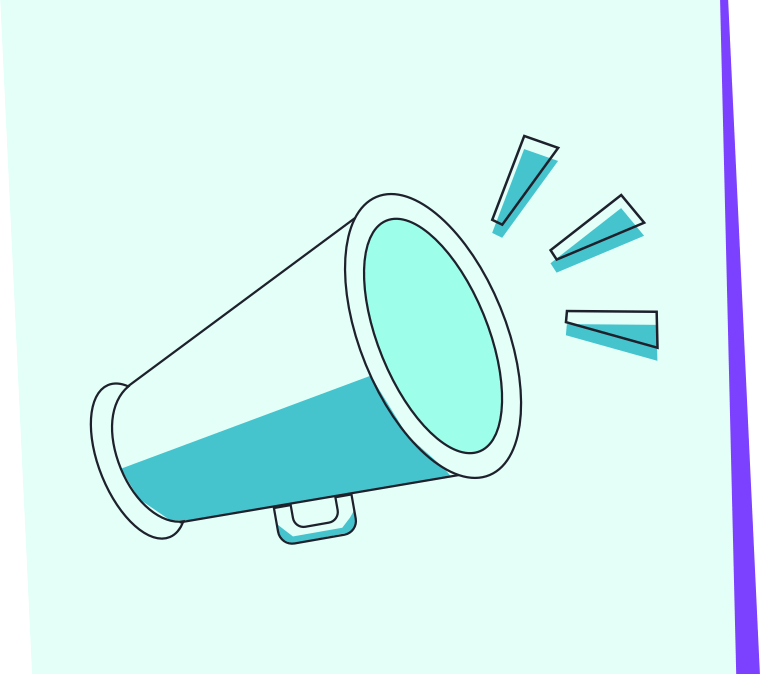 The A's To Your Q's
Does Owning provide mortgage services in all 50 states?

Owning does business in all states except for Alaska, Nevada, New York, Rhode Island, Utah and Vermont.
What type of loans does Owning specialize in?

We focus on both purchase and refinance loans under $750,000* for borrowers with a credit score over 640 without self-employed income.
What sets Owning apart as the ideal mortgage lender for borrowers?

Owning is able to deliver the level of customer service that you would expect from a mortgage lender, but we're able to provide mortgage rates that are 0.25% to 0.5% below our competition because of our lean business model. Our proprietary technology enables us to get your mortgage moved through faster and easier than our competitors.
How does a home loan through Owning work?

Owning was developed to walk you through the entire mortgage process from application to closing. Our online application asks you a series of questions to evaluate your eligibility for a home loan. Then, we use the information you give us, and your credit report, to provide mortgage options that you can qualify for.
What kinds of homes can I apply for through Owning?

Most borrowers use Owning to buy or refinance:

A single-family home
A condo
A 2-4 unit building
A second home or investment property
A townhome
A PUD

If you want to buy or refinance something not mentioned above, contact our team for additional information.
Can I secure a home loan without phone or face-to-face meetings?

There may be some situations in which you'll need to speak with one of our experts to answer some questions specific to your mortgage.

Once your application is complete, we may need to call you while we're working on finalizing your loan. We'll use phone calls and emails to communicate important information about your appraisal, closing and more.
What do I need for my mortgage application?

To start a mortgage application with Owning, we recommend you have the following information on hand:

An email address for each person that will be on the loan
Your online banking username and password, or details about how much money is in each account you want us to consider for your approval. This can include checking and savings accounts, retirement accounts, stocks and other assets.
Your income and employer information
Your Social Security number
Will applying for a mortgage through Owning impact my credit score?

If you do not have a sales contract we run a soft credit pull which has no effect on your credit score. Once you send us a sales contract, applying for a mortgage through Owning, or any mortgage lender, may have a minor effect on your credit score, lowering it by just a few points. However, checking your credit is a necessary step for getting a home loan. It allows us to show you real mortgage options and interest rates – and get you approved.

You have a 45-day window in which multiple credit checks from mortgage lenders are recorded only once on your credit report. This is so you can shop around for a mortgage without your credit taking a big hit.
Get in your Owning era
Qualify in 5 minutes. Approval in 1 day.2
The best for your clients
Get them more for their budget.