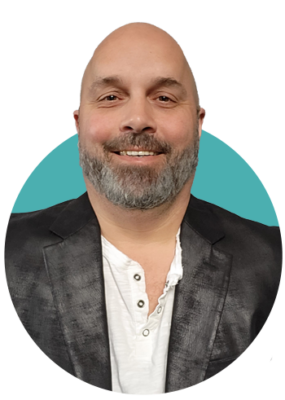 Eric Everett
Mortgage Specialist
NMLS #1023113
Licensed in:
AZ, CA, CO, GA, ID, IL, IN, KS, MD, MI, MO, NM, OR, TN, TX, WA
about

Eric Everett

We all want the best value.  Often times that is expressed in rates and fees, but who you work with should be equally (if not more) important.  After 20 yrs, I have learned how to provide my clients with just that.  My commitment to every client (regardless of loan size, credit score, or personal situation) is to listen to your goals and provide options that will help you achieve those in the most efficient way possible.  Allow me to earn your trust by simplifying the loan process for you, allowing you to prepare for your journey in your new home!
Headquartered in 3940 N Ravenswood Ave Chicago, IL 60613
why mortgage advice matters
Your home mortgage may be the largest expense in your life.
Down payment, discount points, loan term, interest rate, personal assets, income? All of these factors, and more, play into your ultimate mortgage rate.
An Owning licensed mortgage specialists navigates these inputs to find you the lowest monthly payment and loan terms to fit your lifestyle. We have the tools and expertise to accelerate the mortgage process so you can close on your timeline.
Questions about your monthly payments and what's best to do in the current housing market?
Our rates are low, like really low. so low that your bank is hiding in their vault because we are going to bust in and break up the party.
Low rates, digitally focused, all about you.