Half Point Drop = Big Savings
Our rates are typically .5% below the competition's average rate, and that seemingly minor difference can translate into significant monthly savings.
engineered to save you money
a simplified process that delivers Dramatically lower rates
Low Rates
No Gimmicks
A commitment to unbeatable rates
Say goodbye to high rates. Enjoy mortgage rates that are typically .5% lower than those offered by other lenders. Our commitment to affordability sets us apart.
Streamlined approvals
Why wait? Experience the convenience of fully underwritten pre-approvals in just one day.1 No more long, anxious waits—get a head start on securing your dream home.
Focused expertise
Our laser focus on loans under $750,000* and borrowers with credit above 640, without self-employed income, allows us to tailor our services to your unique needs.
Tech-powered efficiency
Our proprietary technology empowers us to provide a seamless and efficient mortgage experience. From application to closing, we're with you every step of the way.
On-time guarantee2
Your time matters. We promise an on-time closing or refund you $1,940 in lender fees. Owning is here to ensure a hassle-free transition into your new home.
Same budget, more home
see the difference a low mortgage rate makes
Available from Owning
$2000

Loan Amount

6.250%

Rate

6.437%

APR
Available from most others
$2400

Loan Amount

7.1%

Rate

7.312%

APR
That's potentially
more

you can afford
Value like this comes from our focus on loans under $750,000 for borrowers with credit scores above 640 and no self-reported income. Let's find out if we're a match!
"Perfect for this market"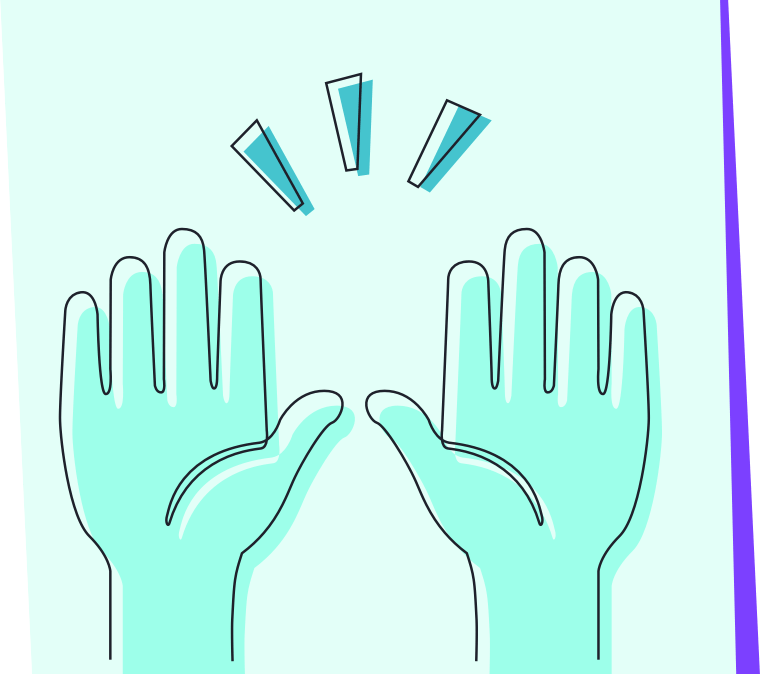 Get in your Owning era
Qualify in 5 minutes. Approval in 1 day.1
The best for your clients
Get them more for their budget.